VALUES, VISION, PURPOSE, AND CULTURE
Where We Are Going &
Why We Do What We Do
Our vision is to be the most respected company by providing an exceptional experience getting aircraft and passengers to their destination safely.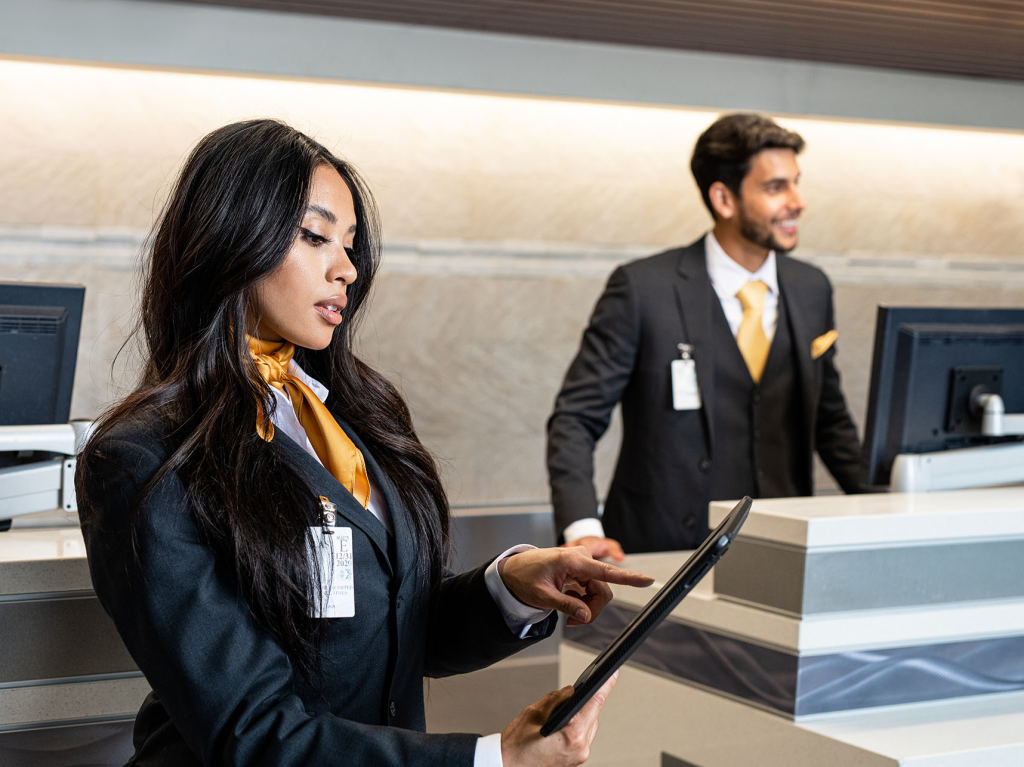 Taking Pride in Our Past. Looking Forward to the Future
Unifi has decades of experience in the aviation services industry. We continue to innovate, adapt, and grow by leaning on our experience and expertise in airline ground services.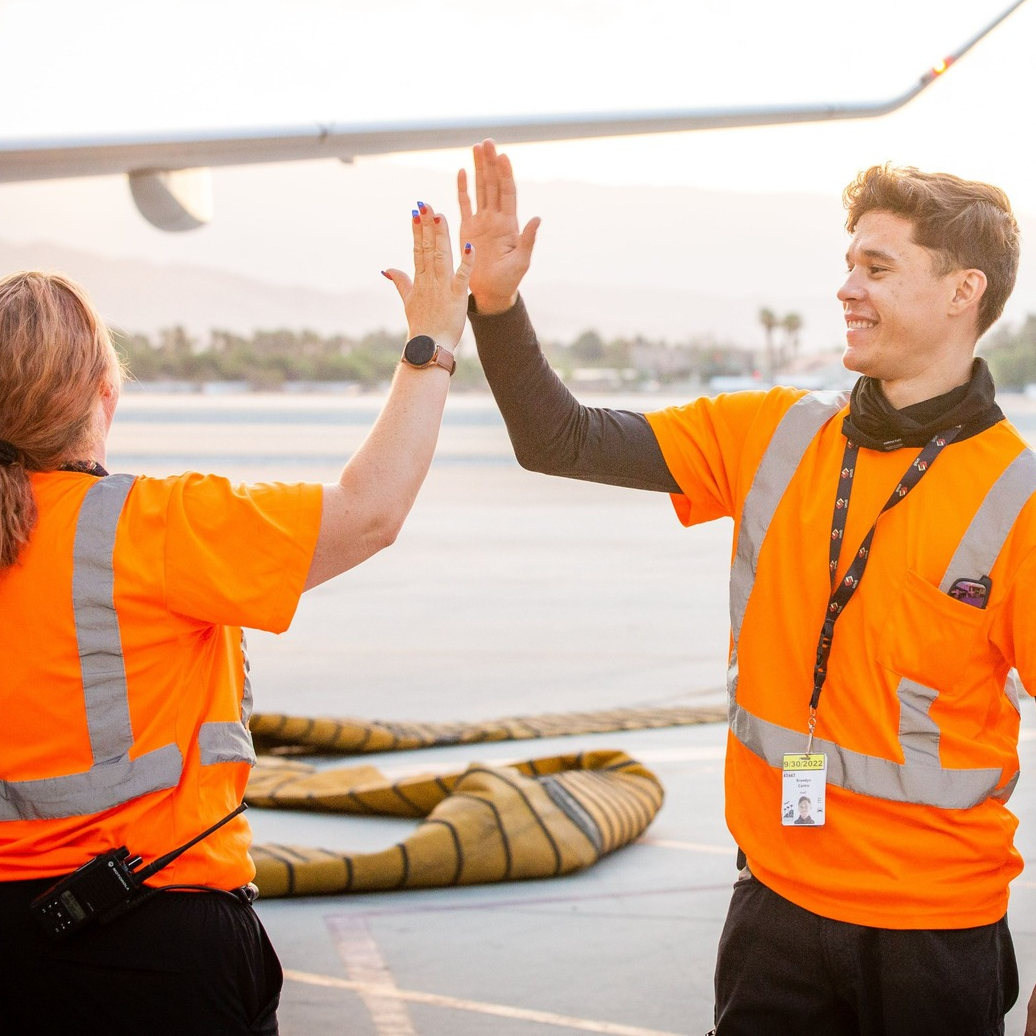 Inclusive
We celebrate our people and invite our employees and partners to show up as their true selves every day.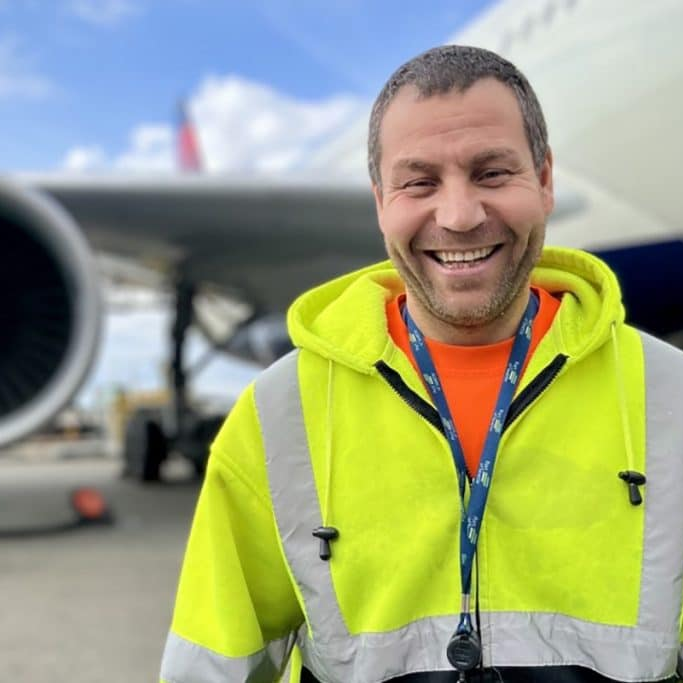 Mutual Respect
We treat others with courtesy and dignity and expect the same in return.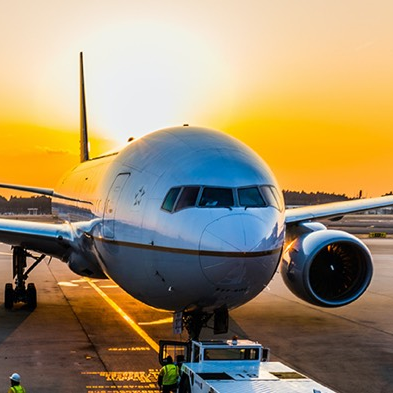 Performance-Driven
We are focused on performing with continuous feedback.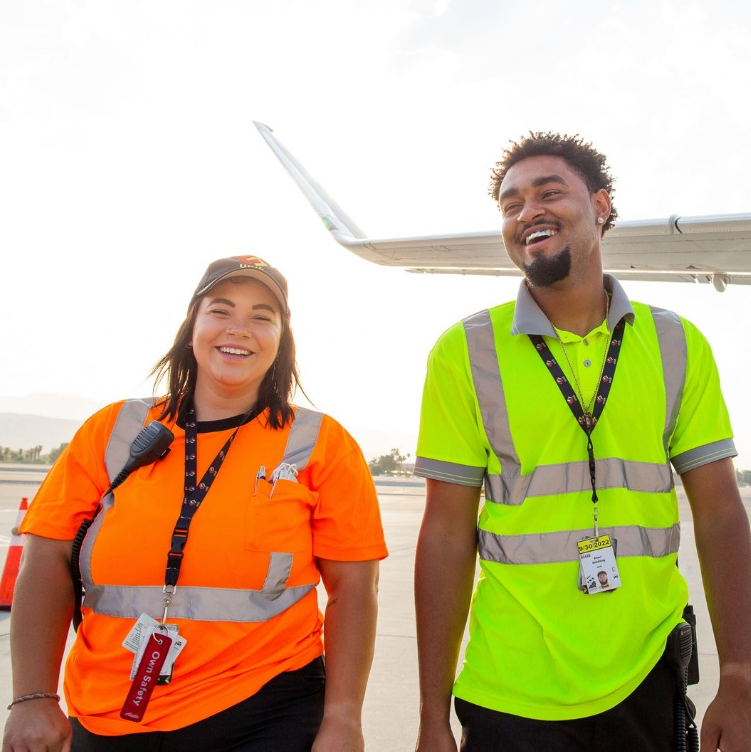 Rewarding
We celebrate wins! We take pleasure in helping our clients meet their goals.
Unifi is committed to safeguarding our employees, customers, and the environment by promoting a culture where safety is never compromised for any other business priority.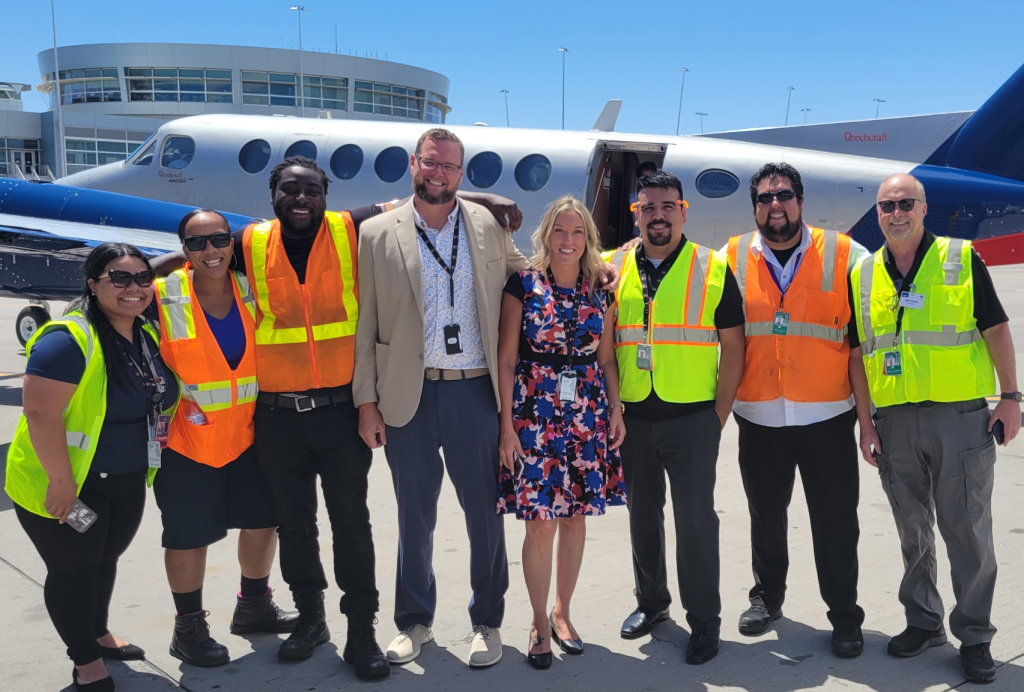 Dedicated to Helping Your Organization Shine
Unifi prides itself not only on performance-driven solutions but also on the talent of its people. Featuring some of the brightest minds in our industry, our Leadership Team leverages their diverse industry experience – from Fortune 500s to Silicon Valley Startups – to provide our clients with best-in-class solutions and an unrelenting commitment to safety, quality, and service.
We All Strive to Be Personal Leaders in Safety
It must be an integral part of what we do. It is the expectation that every individual takes the necessary steps to promote a positive safety culture and ensure the health, safety and security of our employees and customers.