Creating an inviting, clean, and efficient atmosphere is essential to staying competitive. Unifi employs over 20,000 women and men who work behind the scenes to operate on behalf of owners, managers, and tenants. We're the janitors that maintain and clean your space. We're the operating specialists that protect the energy safety of your building. We're the people ensuring that when you arrive, you can put your focus on what matters most: providing your customers with world-class travel experiences.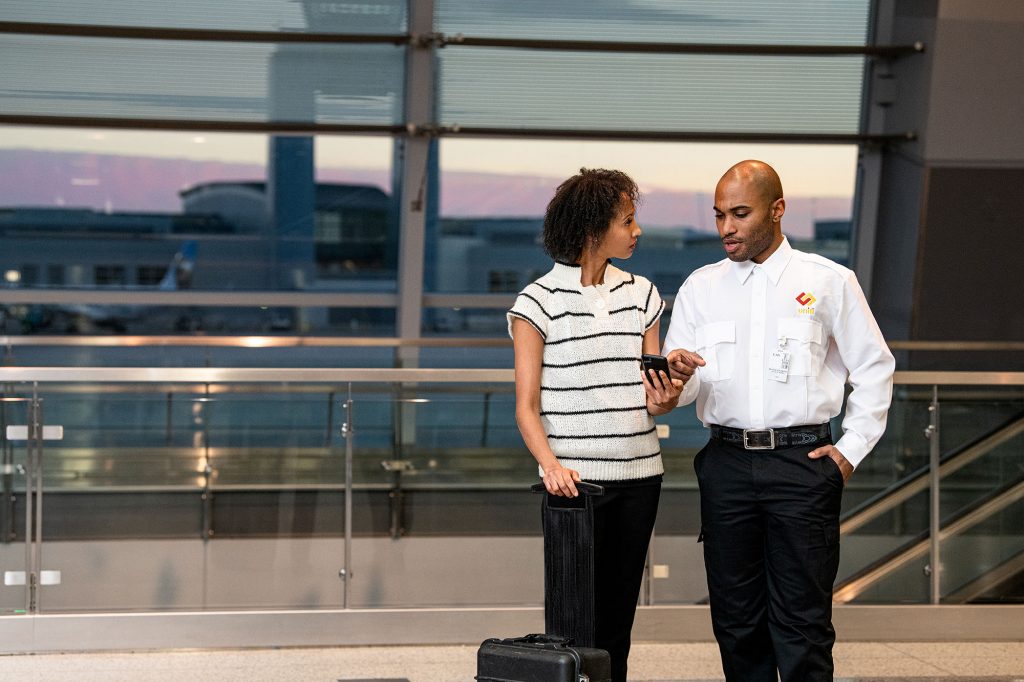 360° Support of Your Building's Life-Cycle Needs
Your facility has many layers, but that doesn't mean you need a lot of different vendors. Unifi is an end-to-end service provider offering a range of facilities management services to aviation, retail, and commercial clients, including, but not limited to:
Not only do you benefit from local support teams that respond to issues as they arise, but you can also leverage our nationwide network for specialized projects. Our unmatched resources and capabilities keep your facility running with minimal interruption and as little downtime as possible.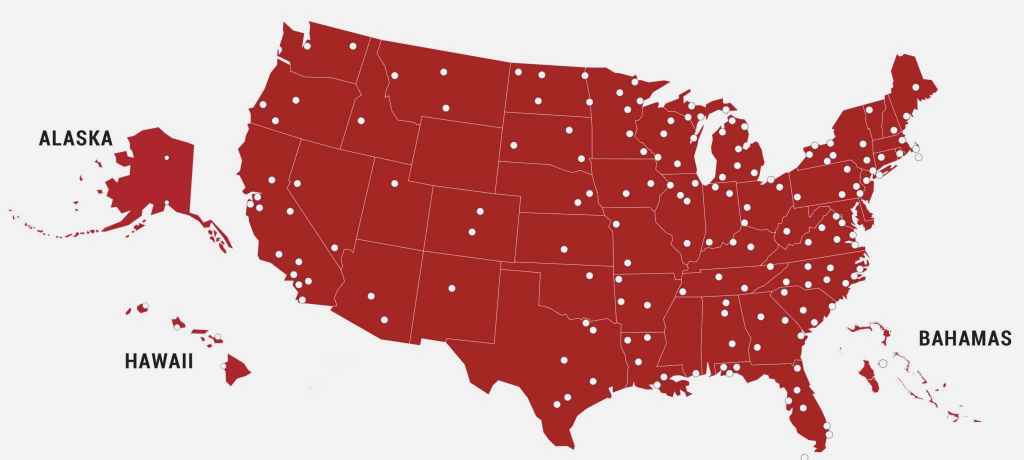 Are You Ready to Transform Your Building Operations?
Save money, enhance sustainability, and improve productivity with Unifi.