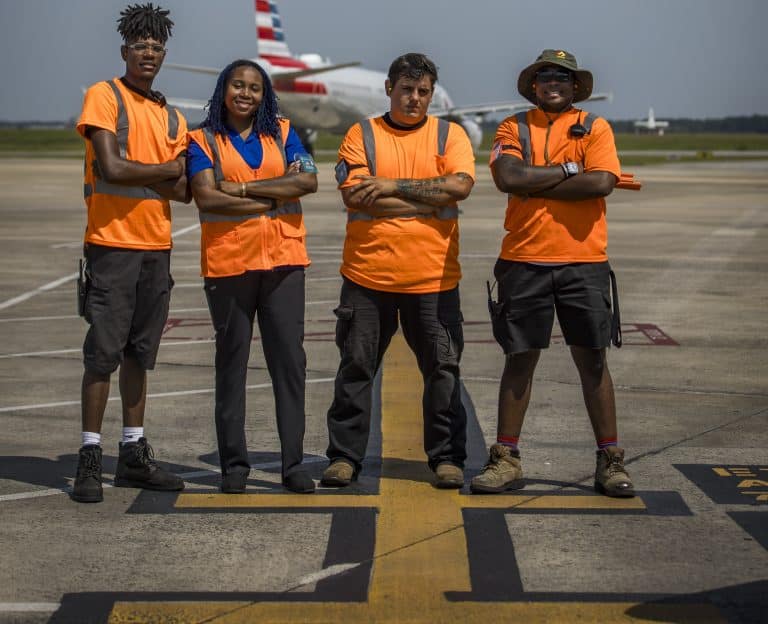 Unifi is the largest ground handling & aviation services company in North America. Well-known and well-respected for our innovative and agile operations, we are an elite team of experts serving the airline industry.
Service Through Innovation
With stations in more than 200 airports, we provide a full range of ground aviation services, from ticketing and ground handling to cabin cleaning and cargo. Our bold approach to leveraging the latest technologies and operational processes ensures safe and reliable experiences for airline passengers.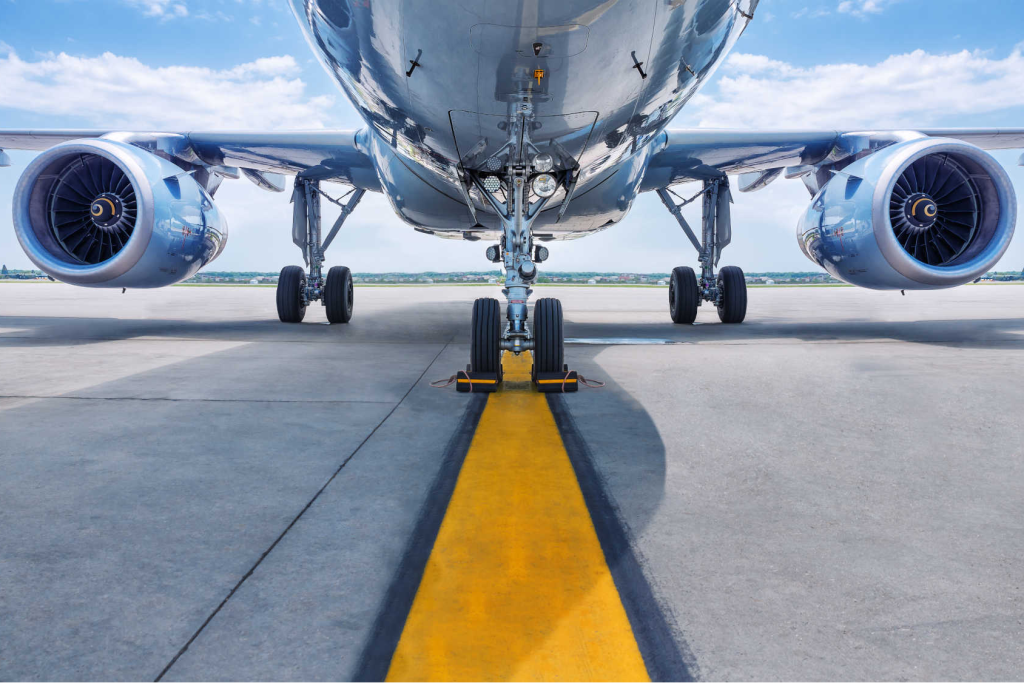 Unifi is a destination for more than 20,000 professionals who are going places in their careers. Be surrounded by people just as bold as you are, looking for an opportunity to break through the mundane and be a part of the aviation adventure.