Aviation Security Services –
Intelligent Security Solutions for a Safer World
You can never be too safe when protecting your passengers, employees, and property. Inconsistencies among aviation security personnel, processes, and procedures can leave your organization vulnerable. Unifi's extensive experience, elite training, and modern technology ensure operational security and safety.
Aviation Security Services at It's Best
Unifi Aviation Security provides complete, consistent security solutions for airports, airlines, properties, and various clients throughout the United States. Combining innovative technology with our elite training program, our Security Division creates the strategies and tactics to help you feel heard, valued, and safe.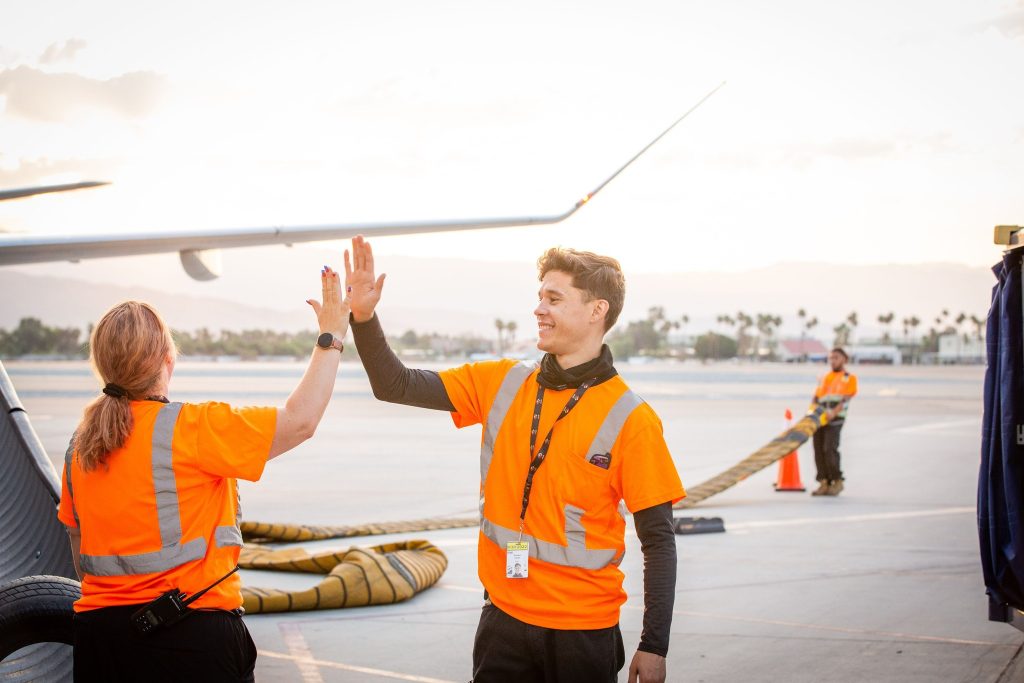 When it comes to aviation security, a comprehensive program that covers every touch point is essential. Unifi has the experience and resources to cover all of your security needs.
Experience the Unifi Aviation Security Difference
Begin Your Journey Toward a Safer Tomorrow
Our global team of experts is ready to help you determine the aviation security and risk management path that's right for you.