At Unifi, Passion, Integrity, and Empathy Are at the Core of What We Do
Hiring diverse candidates from all over the world makes us stronger and smarter as an organization, and investing in a refugee hiring program is an extension of our commitment to uplift frontline workers.
We are proud to support refugees in the U.S. and partner with refugee resettlement agencies and community organizations to hire and welcome newcomers to the Unifi team!
If you are interested in starting an aviation career with Unifi, please complete the interest form on the right.
We are the largest ground handling and aviation services company in North America. Through our commitment to innovation and teamwork, we provide our partners with safe, data-driven, action-oriented solutions that enable over 1 million flights each year and create seamless travel experiences.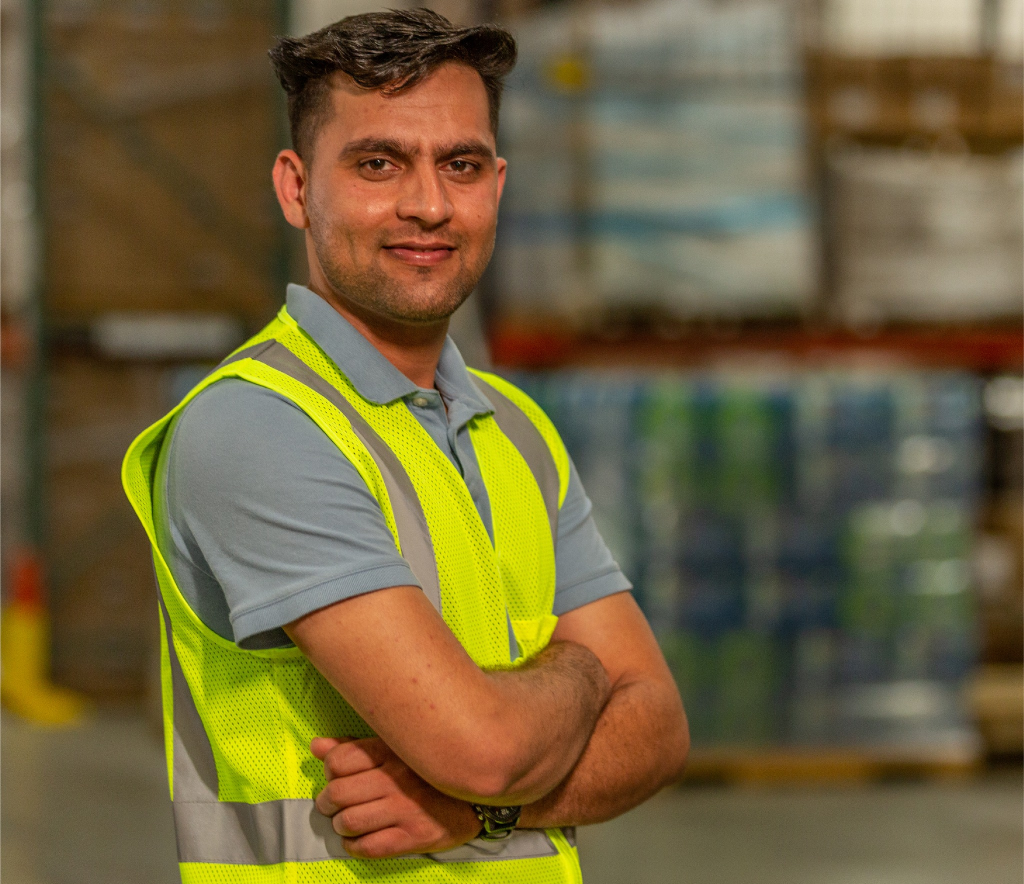 I am very happy at my job. I like my managers, and I've helped bring in other refugees to the team too. We are all here [with Unifi] because we are treated fairly, are part of a team and given every resource and tool needed to do our jobs well.