Helping Airlines and Airports Rise to the Challenge
We are committed to empowering our team of 20,000+ aviation professionals in providing safe, data-driven, action-oriented solutions that bolster your organization. Our commitment to innovation and teamwork gives our clients the resiliency they need to move forward confidently.
The Numbers Speak for Themselves
From cabin and exterior appearances and ground handling to check-in and baggage handling, our team is prepared to help you achieve the safe, comfortable, and on-time operation of your fleet.
Our service professionals understand what today's travelers really value. We tap into what your passengers love most about air travel to engage their senses and provide meaningful experiences.
From sidewalk to sky, our security professionals combine best-in-class training with fully-integrated security technologies to create security systems that are fast, frictionless, and ready to create a safer environment.
From terminals to car parks, Unifi provides shuttle services to airline crews and platform support staff to take them where they want to go.
Regional Support Powered by a Nationwide Network
With over 200 locations across the United States, you can rest assured that Unifi will be there to respond and react when you need us most.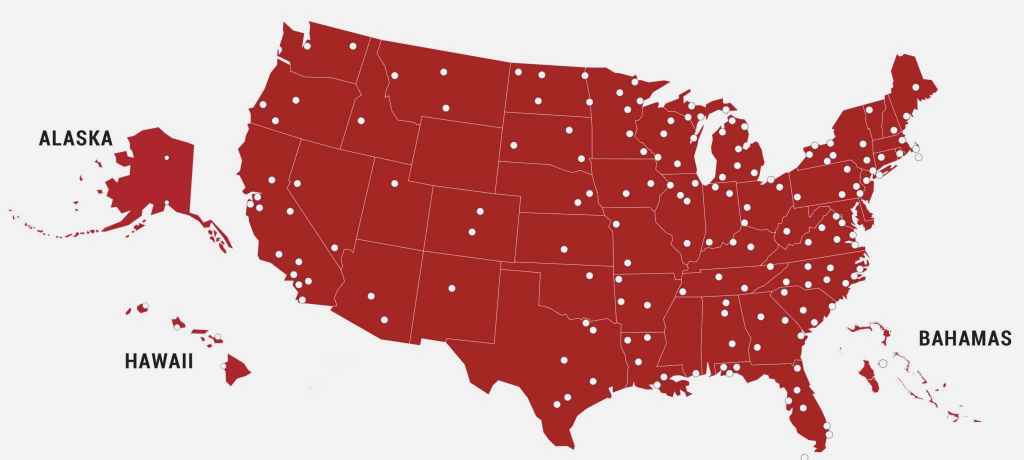 Unifi's first-class solutions with a customer-centric approach will help you get wherever you need to go.